News
Stay on top of the latest news from our company and the industry construction through this news section. Do not miss it.
Security measures against the Covid 19 in construction work.
24 Apr 2020
Given the current adverse circumstances caused by the Covid 19, companies in the construction sector such as Mayalco have the possibility of continuing with some works according to the determinations set forth by the Government of Spain (these works must comply with certain specifications in the...
Read more +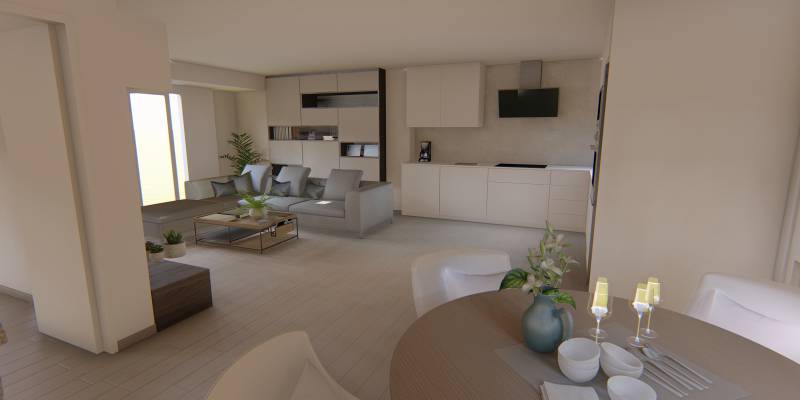 3D renderings and visualizations
6 Mar 2020
The Technical Department of the company will be in charge of the modeling and design of your project to get the most out of your reform and adapting it to your tastes and needs. Thanks to the visualization of your reform in 3D, you will be able to see your reform before contracting the works, in...
Read more +
How to take advantage of rain and dew to save water
20 Apr 2018
They say that great ideas arise when you least expect it. This is what happened one morning four years ago to Elisabet González, a young architect who was in her thirties. It was early and, when he went out on the way to the faculty, he saw the cars covered by the dew that had fallen at dawn....
Read more +
The purchase of houses increases 2.7% in March and the average price remains
20 Apr 2018
The & nbsp; home sales & nbsp; rose 2.7% in March compared to the same month in 2017, while the average price of transactions remained stable, according to data from the General College of the Notariado, which reflect a slowdown compared to January, when sales advanced 11.2%. In the second...
Read more +
These are the places you want to live
20 Sep 2016
In a building you are born, you live and, many times, you die. They are places where we spend more than 80% of our time, according to experts. Therefore, to give way to an efficient architecture that also takes care of the health of its inhabitants and the planet is increasingly important. Even...
Read more +